Coatings for the bakeware and kitchenware sectors in Colombia
---
In 2012 Coatresa and the Colombian company Antiadherentes y Recubrimientos SAS, a local firm that applies industrial coatings and manufactures bakeware founded Antiadherentes Técnicos Colombianos SAS (Anteco) in Medellín, Colombia, with the intention of expanding in a thriving market and offering a non-stick coating application service for the bakery and bakeware industry in Colombia.
Non stick coatings for the bakeware industry

Anteco is made up of professionals with expertise in the application of coatings with the following properties: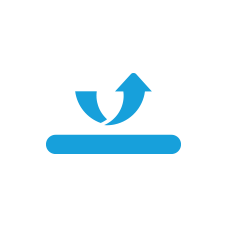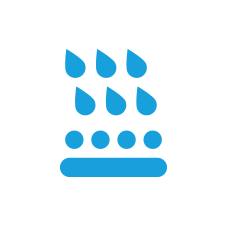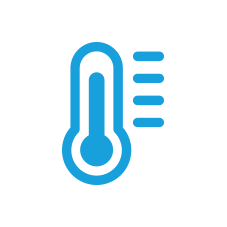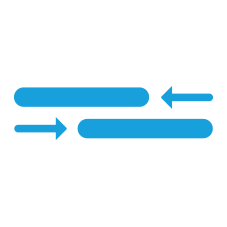 To provide a comprehensive service to industrial bread and pastry firms, investments were made in the Testrong® coating technology and know-how, thus offering special solutions such as the design and construction of baking tins and trays, and the application of this coating to used tins, recovering them and extending their useful life.
This added value in the application of coatings is based on Coatresa's experience in the European market, where the production, recovery and maintenance of tins with the Testrong® coating is a story of success.