Non-stick and anti-corrosive coating applicators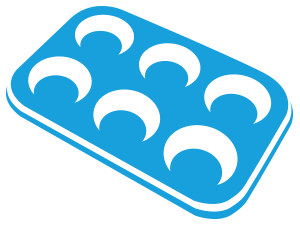 BAKING TINS
Comprehensive service to industrial bakeries: construction with customised design, repair and maintenance of tins and trays for loaf bread, baguette, hamburger and hot dog buns, croissant and pastry products.

BAKEWARE COATINGS
Our comprehensive service includes our Testrong ® bakeware coatings range for industrial bakeries. We recover used tins and trays, which we clean and recoat with the appropriate non stick coating.

INDUSTRIAL COATINGS
We apply industrial hydrophobic and oleophobic non stick or anti corrosive treatments with low friction coefficients and high thermal resistance. We apply the best anti corrosive coating for each use. Powder coating experts.
Who we are
---
Since 1983 we have provided solutions for all industrial sectors through the application of technical coatings based on PTFE fluoropolymers such as Teflon ®. Our R&D investment strategy and permanent contact with industry allows us to offer new market solutions. This constant level of excellence, the experience of our professionals and our modern engineering facilities have allowed COATRESA to occupy a leading position in the technical coating sector, and we currently serve global companies that are leaders in their markets from our facilities in Spain and Latin America.
Our main objective is to anticipate the needs of our clients and provide a customised service that is fast, professional and of the highest quality.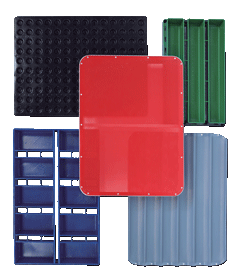 Exclusive non stick coating systems specially designed for bakeries.


We offer bakeries our extensive experience in the non stick coating market and bakeware industry to optimise the use of tins and trays for bread and pastry products.
Non stick and anti corrosive coatings
---
We apply the industrial coatings of the most important suppliers.

Coatings like Teflon ® by Chemours (formerly Dupont) or Xylan ® by Whitford, among others, are a guarantee of quality and optimum performance.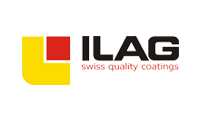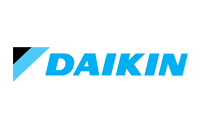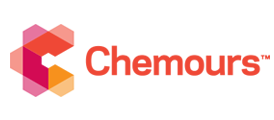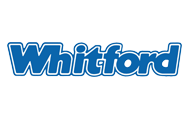 Contact us to optimise
your performance with our coatings
Certificates
---
The application of technical coatings requires a sound knowledge of their properties and those of the surface that must be treated.

Our experience is backed by the certifications awarded to us by diverse manufacturers.