Atresa INTL, S.L.U. is located in the same building as the Coatresa Group, at Polígono Industrial Can Bernades Subirà in Barcelona and is the business unit that specialises in industrial coatings for all sectors, including automotive, kitchenware, packaging, chemical, textile, cork and graphic, among others. Its wide range of special industrial coating systems includes highly specialised, customised service.
Customising of coatings for industry

Atresa processes serial production runs and individual parts, which may be large of small in size. Our next-generation facilities and highly qualified staff guarantee our clients security and quality in our processes.
The properties of the fluorinated coatings applied by Atresa for different industrial sectors include the following, among others: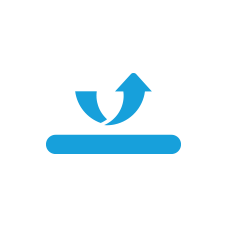 Excellent non stick properties to facilitate product release and cleaning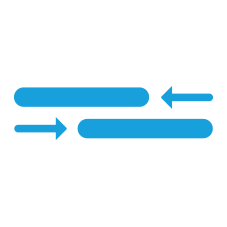 Low friction coefficient to facilitate sliding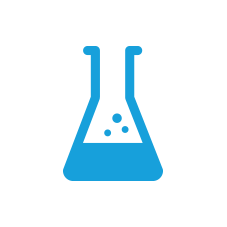 High corrosion resistance especially in the presence of aggressive chemical agents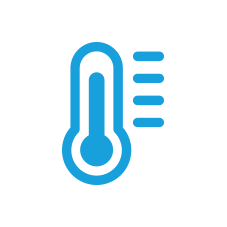 High resistance to high and low temperatures (from -180°C to 290°C, with peaks of 400°C)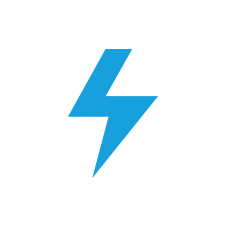 Low or high electrical conductivity depending on whether the process require electricity or not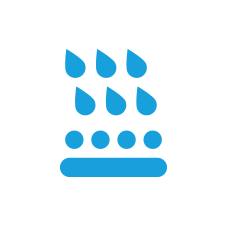 Hydrophobia and oleophobia to repel both moisture and oils and grease
The suitability of the product for the end use is studied in each case, to optimise the client's production process.