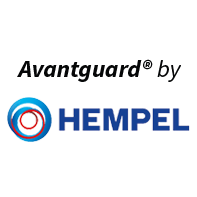 Avantguard ® coating
---
Hempel's Avantguard® coatings are based on activated zinc, which improves anti-corrosion protection. The combination of hollow glass spheres and zinc, together with the patented activator, provides a high performance protective coating, reduces the effects of corrosion and increases durability, making it able to withstand extreme weather conditions.
The non-corrosive properties of the Avantguard® coatings have been tested and have passed different tests, including:
Norsok M 501 (ISO 20340) cyclic corrosion tests (revision 6)
Saline mist chamber tests (ISO 12944)
Avantguard ® coating properties
The Avantguard® technology, which uses activated zinc, provides greater protection against corrosion, significantly reducing the development of cracks. Its main properties are:
Reduces the formation of cracks thanks to its design which supports the expansion and contraction of the surface to which it is applied, reducing the effects of corrosion. The Avantguard® coatings have been tested by means of the NACE cracking test and welding tests.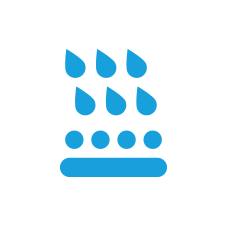 In the zinc activation process, salts are generated that fill the spaces inside the coating, improving its sealing properties.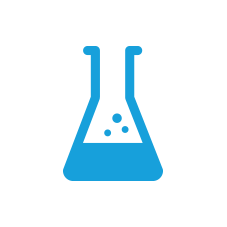 Zinc reacts faster than steel in the presence of oxygen, water and salt, and so the corrosion process is delayed. The zinc salts produced by the activation increase the anticorrosive protection, as it contains chloride ions.