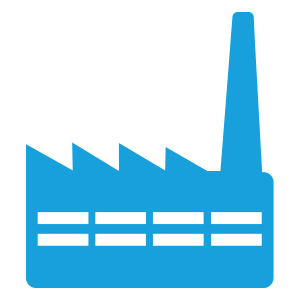 COATRESA serves all industrial sectors, providing solutions through the application of high performance technical coatings.
Through its Technical Department, COATRESA maintains permanent contact with all the global raw material manufacturers, and keeps up to date with the latest application technology, in order to offer its clients the most advanced and effective solutions in the market. Our R&D Department is in constant evolution in order to optimise the technical characteristics of products such as Teflon®, Xylan®, Molykote®, Halar®, Rilsan®, etc.
Depending on the job requirements and characteristics of the substrate, COATRESA applies mainly fluorine-based coatings with a thickness of between 20 and 50 microns. For more demanding sectors like the chemical and petrochemical industries, we apply coatings with high corrosion resistance and a thickness of 0.5-1 mm.
The industrial sectors most likely to require our coating application services are: automotive, aerospace, kitchenware, packaging, food, chemical, petrochemical, pharmaceutical, textile, graphic, etc.
Some industrial sectors in which our coatings are applied: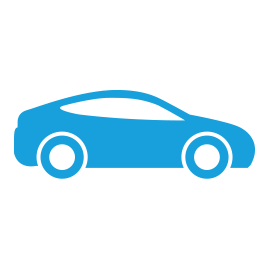 AUTOMOTIVE
Micrometric coating solutions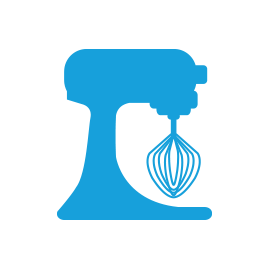 FOOD INDUSTRY MACHINES
Non stick coatings suitable for contact with food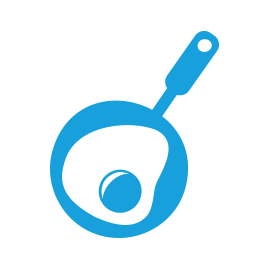 KITCHENWARE
Non stick coatings of the main manufacturers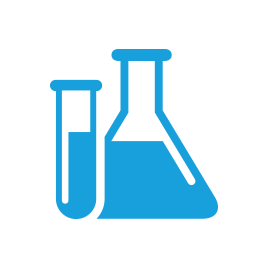 CHEMICAL & PETROCHEMICAL
Thermoplastic and high thickness coatings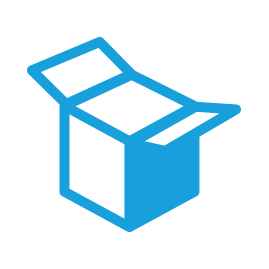 PACKAGING
Application of fluorinated products such as FEP, PTFE and PFA
OTHER SECTORS
Non stick, anti corrosive coatings for all industrial sectors
Some of the most common features and benefits are: Hydrophobia and oleophobia