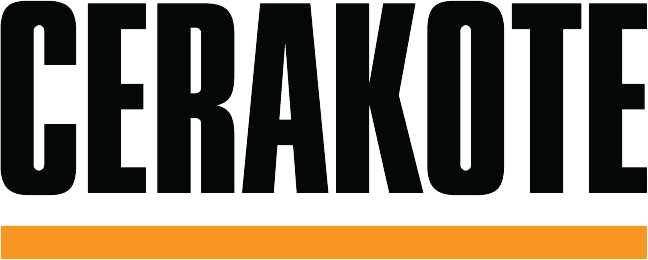 -
CERAKOTE Coatings
---
Founded in 1987, CERAKOTE is the world's leading manufacturer of thin-film ceramic coatings. It is currently part of NIC Industries Inc together with Prismatic Powders and Performance Materials, and today its coatings are applicable in sectors such as technology and electronics, aerospace, automotive and sports.
In Coatresa we have been certified by Cerakote® as official applicators of its ceramic coatings. This allows us to offer an optimal service, since we have the necessary knowledge to use the best application techniques for each of your coatings.
After having attended the specific training provided by Cerakote®, we are able to fully understand the raw material we work with, which results in a correct and suitable application for each product.
Sectors in which Cerakote® is applied
Due to its non-stick and anti-corrosive properties and the high quality of its products, the application of Cerakote® is suitable in a wide variety of sectors, such as the following: