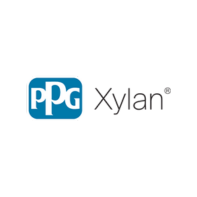 Xylan ® coating
---
Xylan® is the leading Whitford industrial coatings brand and includes its range of low friction coefficient non stick fluoropolymers and resins.
Properties and benefits of Xylan ®
Its main function is dry lubrication, but it has many other beneficial properties. These lubricants are combined with next-generation organic polymers at high temperatures, resulting in plastic allows that offer unique properties. This means that the Xylan ® coating can work under heavy leads, at high temperatures and in chemical and corrosive environments.
Xylan® coating can be applied to conventional systems or reinforced ones with one or more layers. Broadly speaking, its main properties are:
low friction coefficient
resistance to wear
resistance to corrosion and chemical agents in most environments
resistance to direct sunlight and sea water
temperature ranges between -250°C and 285°C
wide range of colours
great flexibility
good machining properties
curing programme
excellent adherence to most substrates
The fluoropolymers used in the Xylan® coatings are PTFE, PFA and FEP. Depending on the composition, its performance can be adapted to different uses and sectors, such as kitchenware, industrial bakeware, automotive and even oil and gas industries.
Some of our works at Xylan®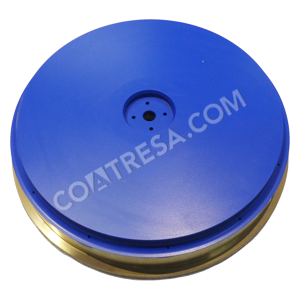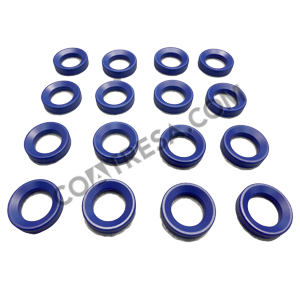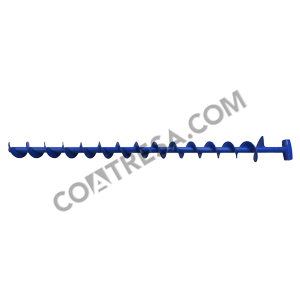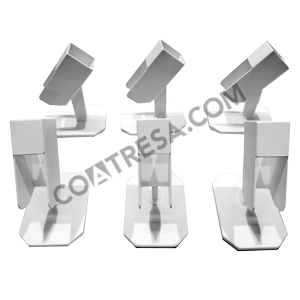 Xylan 333
Xylan 1006
Xylan 1010
Xylan 1014
Xylan 1052
Xylan 1054
Xylan 1058
Xylan 1070
Xylan 1088
Xylan 1220
Xylan 1290
Xylan 1270
Xylan 1311
Xylan 1331
Xylan 1391
Xylan 1400
Xylan 1420
Xylan 1421
Xylan 1424
Xylan 1425
Xylan 1427
Xylan 1514
Xylan 1631
Xylan 1632
Xylan 1642
Xylan 1661
Xylan 1700
Xylan 1756
Xylan 2000
Xylan 4016
Xylan 4018
Xylan 4090
Xylan 4248
Xylan 4430
Xylan 4500
Xylan 5200
Xylan 5230
Xylan 5251
Xylan 5420
Xylan 8005
Xylan 8106
Xylan 8110
Xylan 8160
Xylan 8221
Xylan 8222
Xylan 8223
Xylan 8224
Xylan 8254
Xylan 8255
Xylan 8257
Xylan 8333
Xylan 8514
Xylan 8530
Xylan 8620S
Xylan 8810
Xylan 8820
Xylan 8840
Xylan 8843
Xylan 8870
Xylan 8920
Xylan 9888
Xylan 80-018
Xylan 80-030
Xylan 80-087
Xylan 80-178
Xylan 80-510
Xylan 80-511
Xylan 80-550
Xylan 80-610
Xylan 80-650
Xylan 80-787
Xylan 88-040
Xylan 88-042
Xylan 88-043
Xylan 88-044
Xylan XLR 17
Eterna® 17
Eterna® 71
Eterna® 73