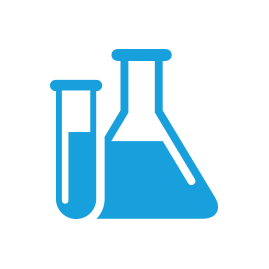 Coatings for the chemical and petrochemical industry
---
COATRESA provides its clients in this sector with solutions through the application of thermoplastic coatings with increased thickness for parts such as butterfly valves, filters, centrifuges, tanks and vats, compressors, vacuum pumps, reactors, stirrers, pipes, venturi equipment, flanges, cartridges, serpentine coils and screws, among others. The different COATRESA Group plants have facilities for treating parts of all sizes (from production runs of small components to parts with large dimensions, up to lengths of 8 m), from the surface preparation, where the metal substrate is treated to ensure the correct adhesion of the coating, to automatic painting or paint applied by a team of excellent professionals with vast experience in these products.
The main characteristic of the coatings for the chemical and petrochemical industry is as follows: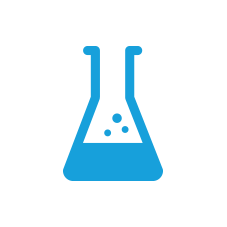 Chemical and petrochemical production processes are particularly sensitive, as the surfaces of their components come into contact with chemical agents and highly corrosive vapours. For this reason, the parts must be protected with the best coatings, which must have low porosity and high corrosion resistance considering the temperature requirements in each case.
Main benefits of coatings for the chemical and petrochemical industry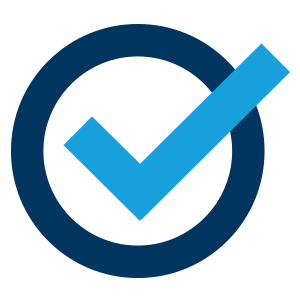 They extend the life of the equipment
Elimination / replacement of costly metals (hastelloy, stainless steel, tantalum, titanium, etc.) with less expensive steels
Reduction in maintenance
Prevention of contamination due to production migrations
Elimination of product loss due to adherence or the decomposition of the part
Optimisation of transport / dosing of raw materials
Some of our work in the chemical and petrochemical sector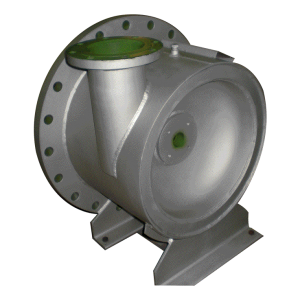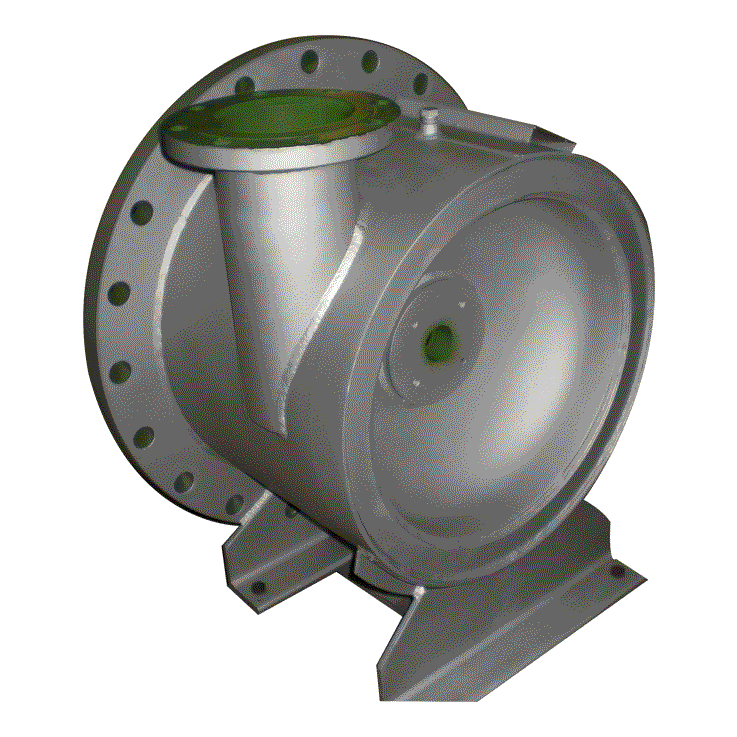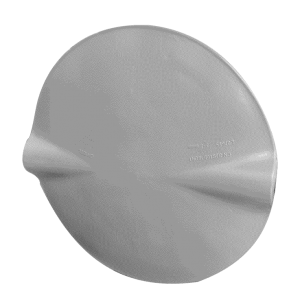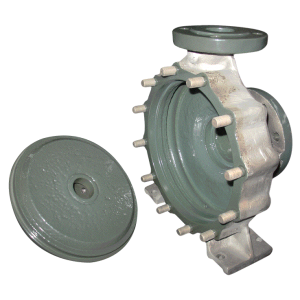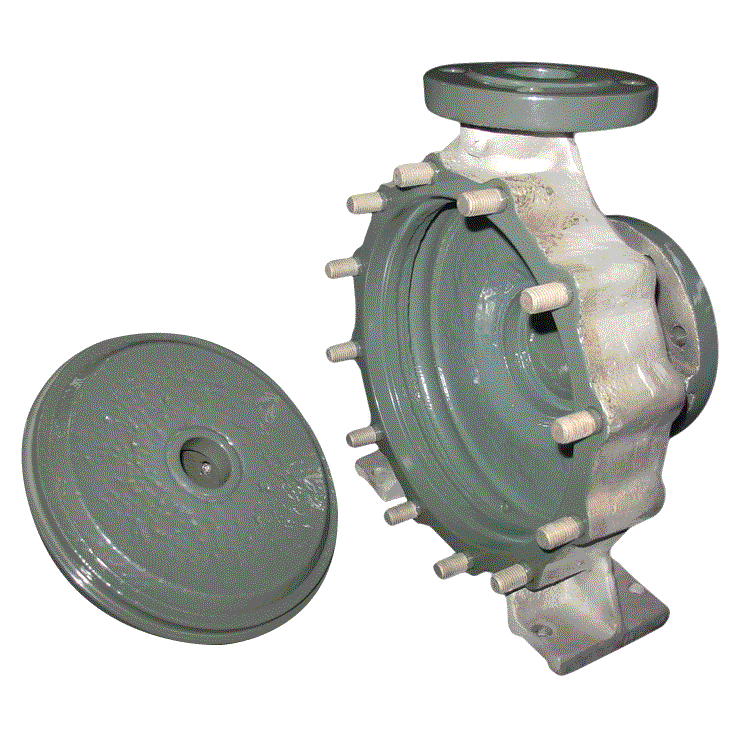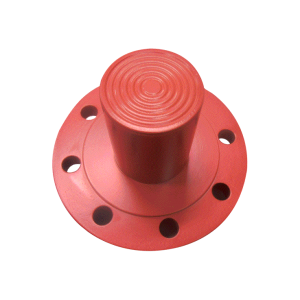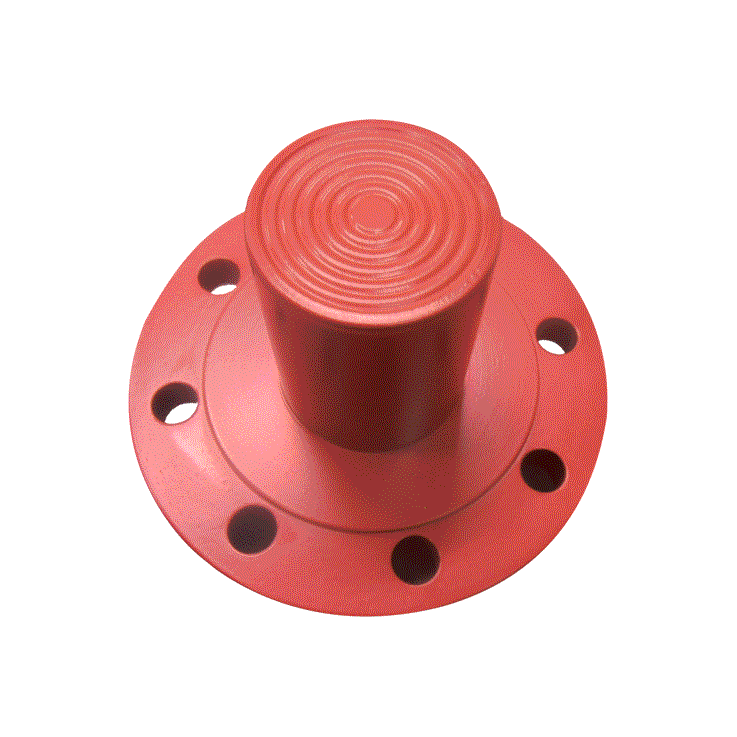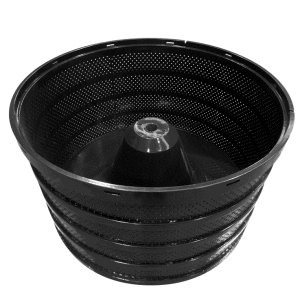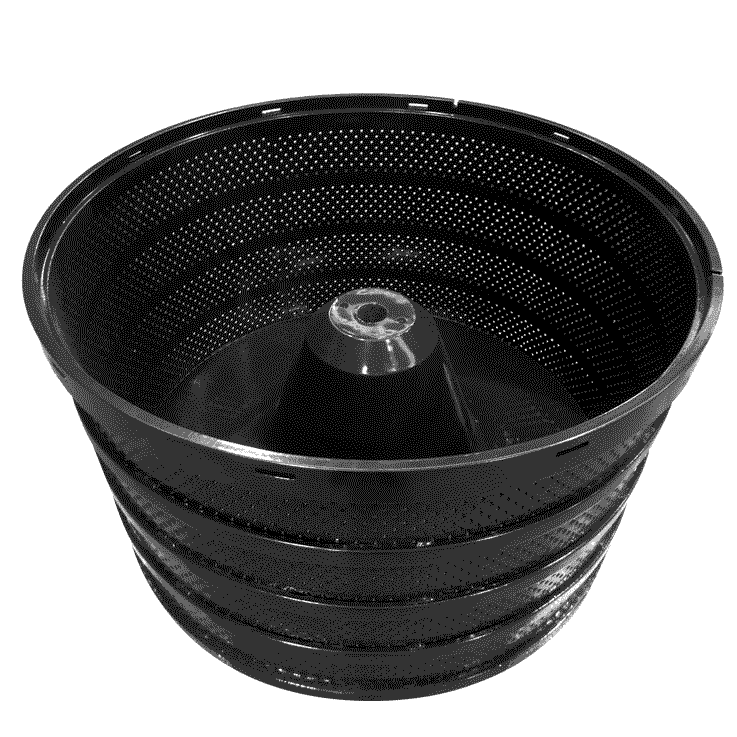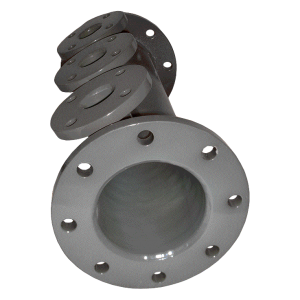 Among the products most often used in this demanding sector are fluoropolymer coatings based on PFA, Nylon, ECTFE and ETFE such as Halar®, Rilsan®, Tefzel®, Kynar®, etc., which are manufactured by the most important raw material suppliers (Solvay, Whitford, Arkema, DuPont-Chemours, etc.).