Arkema coatings
---
Arkema was set up in 2004 as a result of the restructuring process by the French company Total of its chemical business. The company is based in Paris and is listed on the stock exchange since 2006. It has 137 production plants in Europe, the US and Asia.

In 2012, when it sold its vinyl business unit, the company was split into three business units: Industrial specialties, Coating solutions and High performance materials.
The Industrial Specialties unit includes specialties used for chemicals for animal nutrition, deodorants, hydrogen peroxide for bleaching textiles and paper pulp, water treatment and fluorochemicals for air conditioning systems, etc.
The Coating Solutions unit includes water and solvent-based materials for coatings, powder resins and additives for different uses and sectors of activity.
High Performance Materials is subdivided into four segments: Fluoropolymers (PVDF), Molecular sieves, Hydrogen peroxides and Special polyamides, which include the well-known brands Rilsan® (polyamide 11), Orgasol® and Pebax®, leaders in their market.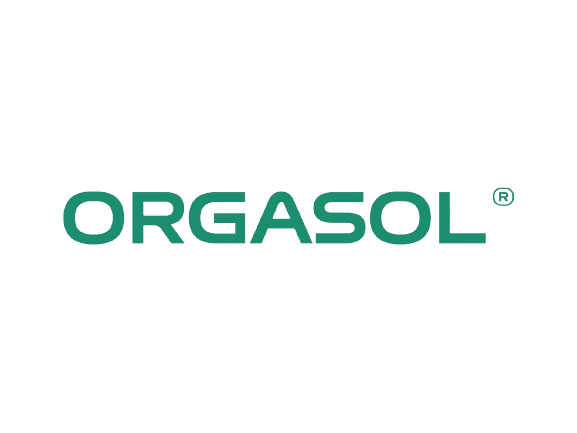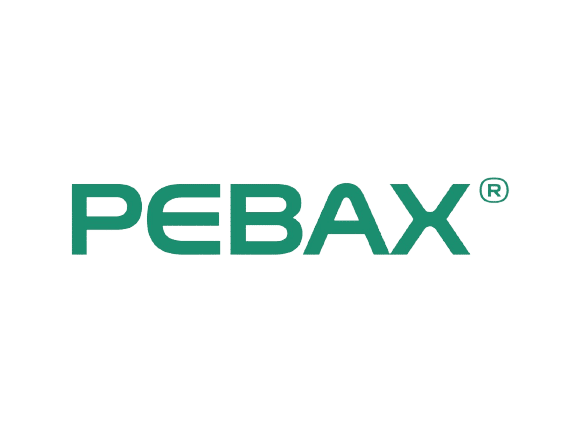 Rilsan® is a high performance polyamide polymer that provides great hardness, flexibility and high chemical and permeation resistance.
Orgasol® is the name of the process patented by Arkema to product powder-based additives of three polyamides (PA 6, PA 12 and PA 6/12). Orgasol® has a microporosity of 1 to 20 m²/g, a fusion temperature range between 140 a 220°C and low density. Its characteristics improve resistance to abrasion.
Orgasol® can be applied in a wide range of sectors such as metal plate reel coatings, packaging can coatings, furniture, paving, electronics, rubber, graphics, etc.
Pebax® plastic elastomers are lightweight polymers made up of rigid polyamide blocks and soft polyether blocks. This product family is used in many sectors that require lightweight properties and a high-energy return such as the sports, medical and special technical fabrics sectors. The Pebax® bio option is currently included.