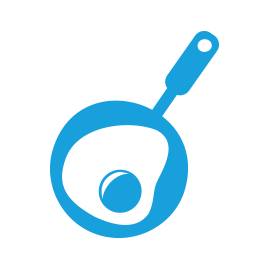 Kitchenware coatings
---
From the arrival in the home of the first non stick PTFE-coated frying pan in the 1960s, this fluoropolymer material has always been present in the kitchenware of our homes: pans, kitchen robots, grills, sandwich toasters, pots, fryers, cake tins, trays and bakeware, special knives, coffee makers, juicers, etc. All of them have evolved over the years and now, apart from the basic PTFE, new solutions are used, like the recent ceramic and stone coatings, etc., which offer lasting, attractive, non-stick solutions.
Techniques and products have evolved over time and now the COATRESA kitchenware divisions have next-generation technology and new products to meet any demand in the sector, in technical and aesthetic terms. COATRESA analyses and uses the raw materials of the major global manufacturers such as Whitford, Chemours, Weilburger, Ilag, etc. and is an expert applicator of Eterna®, Excalibur®, Quantum®, Quantanium®, Greblon®, Teflon®, Select®, Silverstone®, Platinum®, Eclipse®, etc.
Main benefits of coatings for the kitchenware sector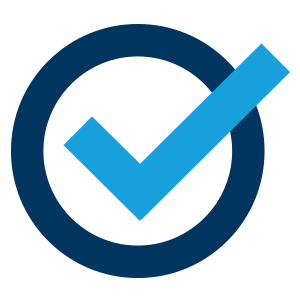 Reduced use of oil
Less adherence of food to surfaces
Easier to clean
Increase in the component's useful life
Some of our work in the kitchenware sector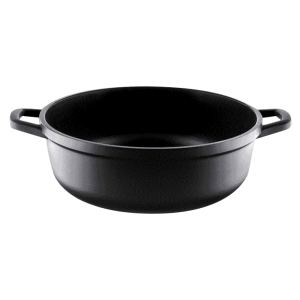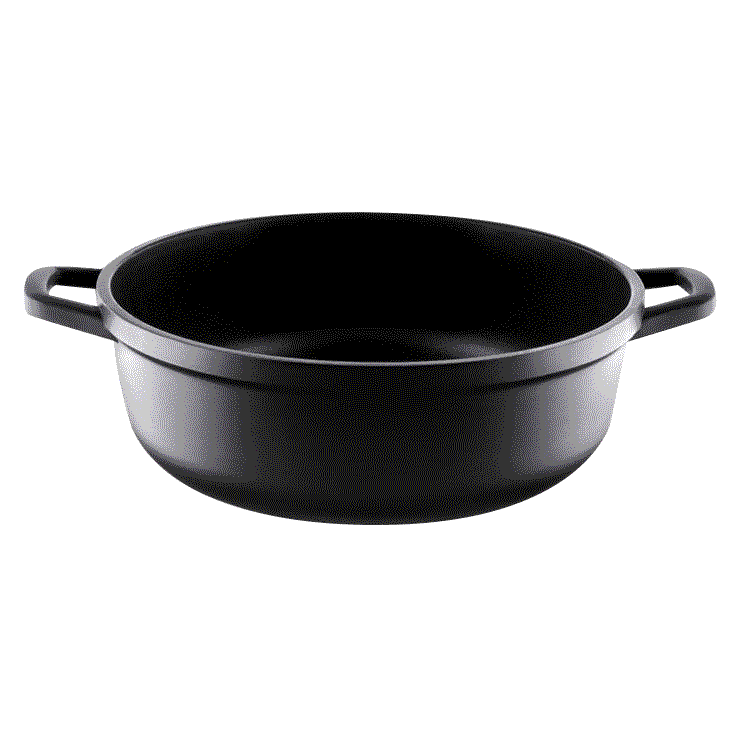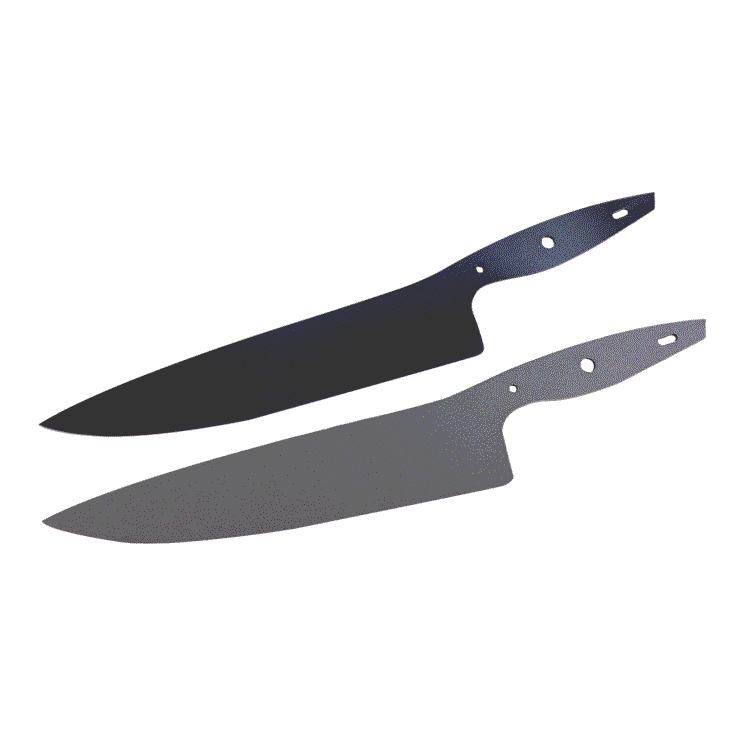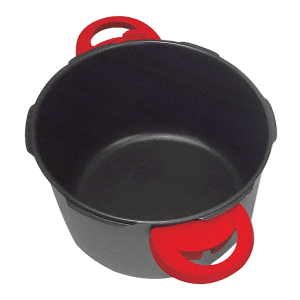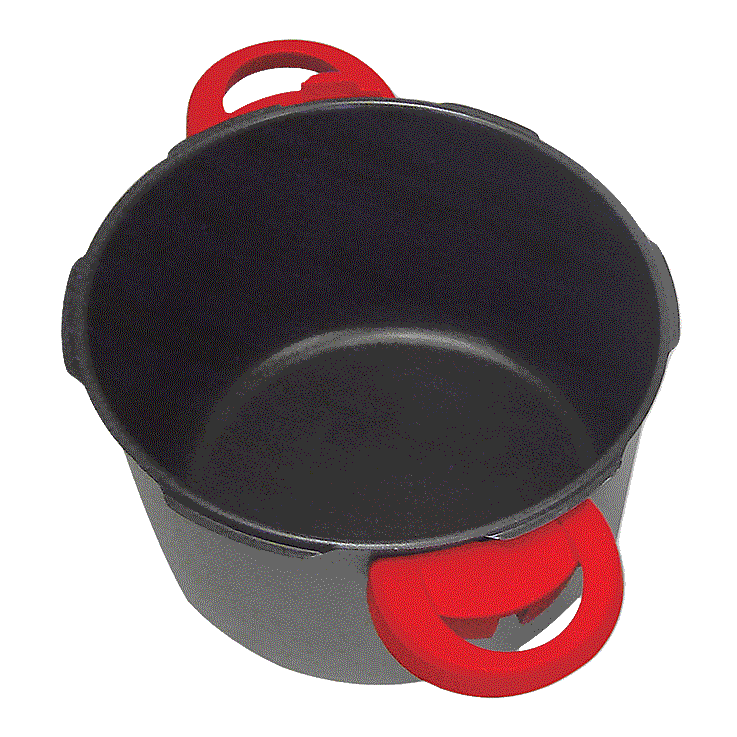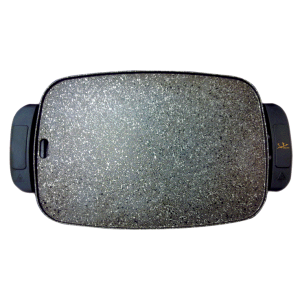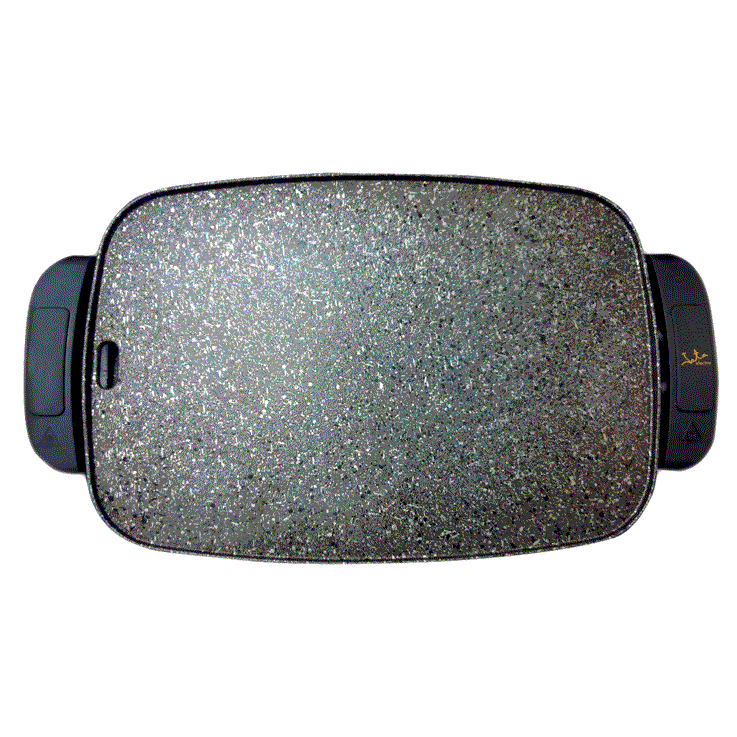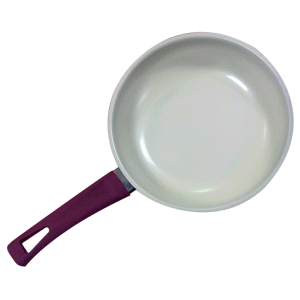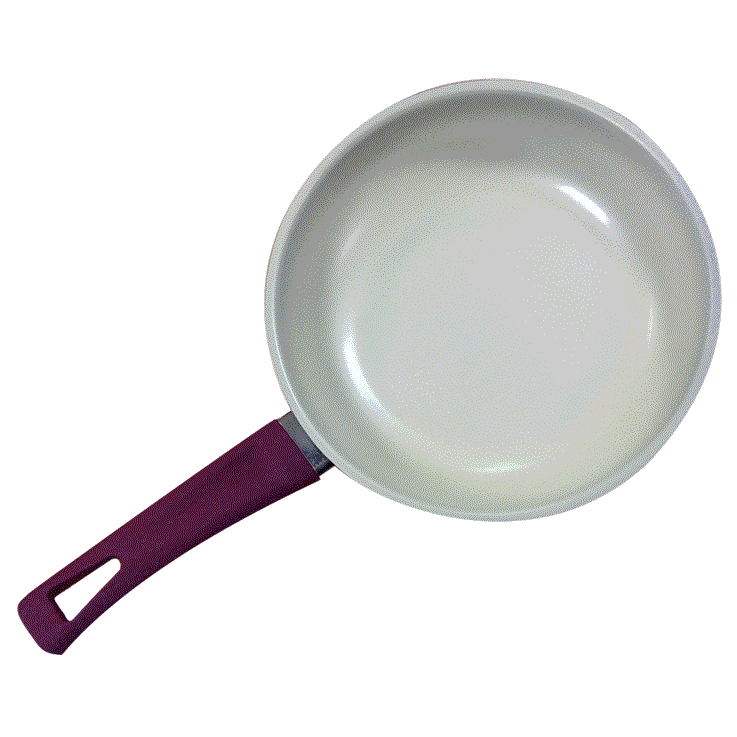 COATRESA offers non-stick solutions on almost any substrate forming part of a kitchenware item, including aluminium, stainless steel, glass, steel, iron, etc. All its products are certified for use with food in accordance with current standards.