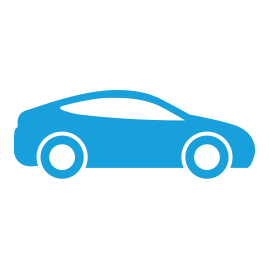 Automotive coatings
---
The automotive industry needs innovative solutions that develop at the same pace as the industry for the correct operation of the parts. For this reason, COATRESA offers lasting solutions based on high performance, micrometric coatings that do not harm the environment but without ceasing its research and looking for new solutions that bring added value to its clients.
We apply the technical coatings of the main global brands such as Molykote® by Dow, Antidust® by Klüber, Berucoat® by Bechem, Rilsan® by Arkema, Teflon® by Chemours ( DuPont ), Amboflon® by Ambofluor, etc. using different techniques, including dip-spin, tumble-spray, immersion, fluidised bed, manual or automatic gun application, spray or airless.
Depending on the part, the client requires specific characteristics for its 
optimum operation: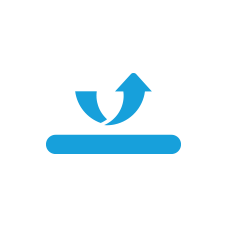 Non-stick properties are essential for many elements such as the thermoforming moulds used to make polyurethane or pneumatic seats, as the coating applied by COATRESA helps eliminate the residue from the production process.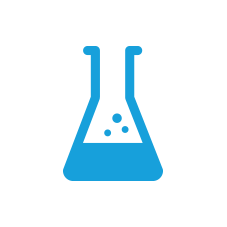 Considering the continuous uninterrupted operating requirements of this sector, resistance to corrosion and low friction coefficient is essential in parts exposed to extremely harsh working/temperature conditions and that do not require friction for correct operation, for instance, screws, springs, sensors, pistons, carburettors and compressors, solenoid valve cores, etc.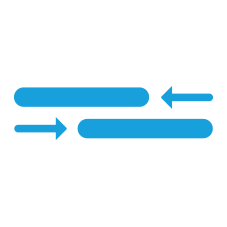 A low friction coefficient is crucial in safety elements such as safety belt anchors and the mounting of parts that require less metal-metal surface friction.
Main benefits of coatings for the automotive sector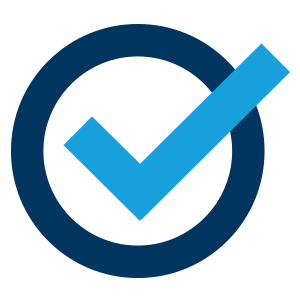 Protection from corrosion
Elimination of liquid lubricants (grease, oil, etc.)
Elimination / replacement of coatings with cr6+
Increase in the part's useful life
Improved mechanism operation
Noise reduction
Easy to clean thanks to the non-stick properties
Sealing of the parts
Some of our work in the automotive sector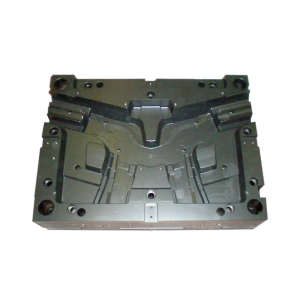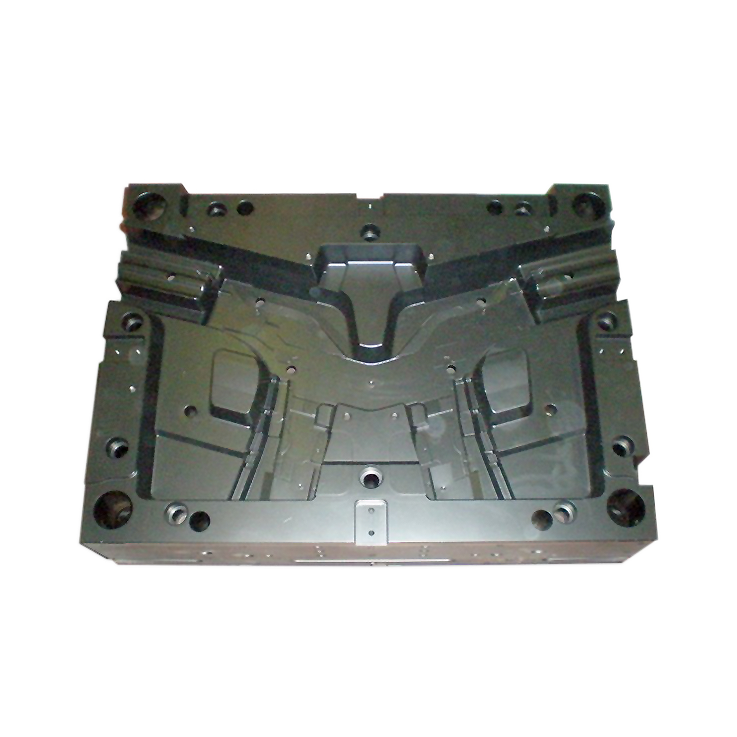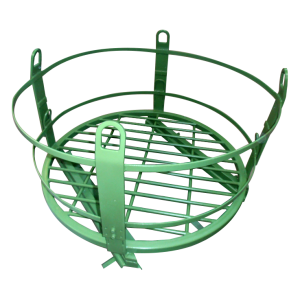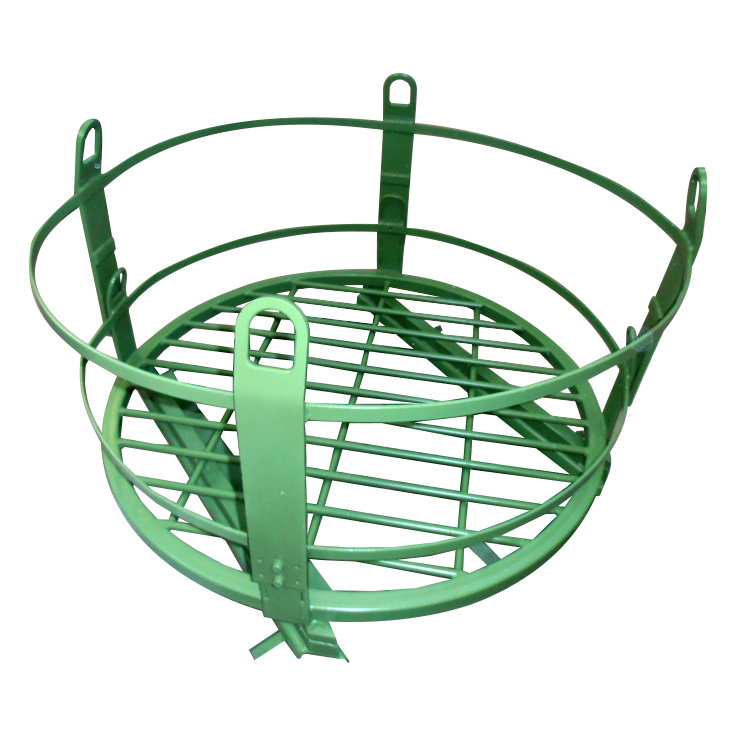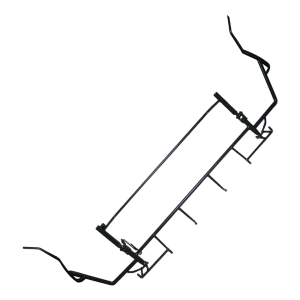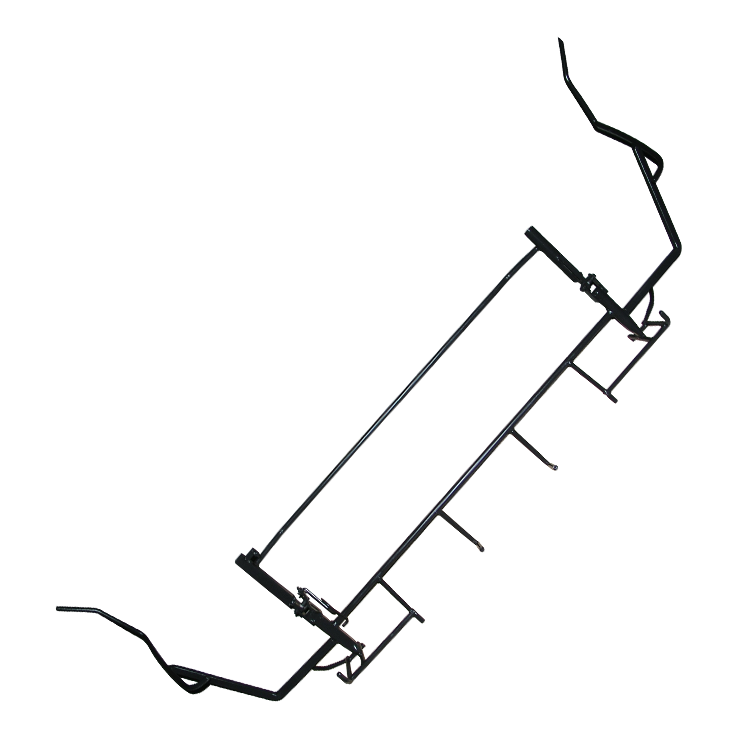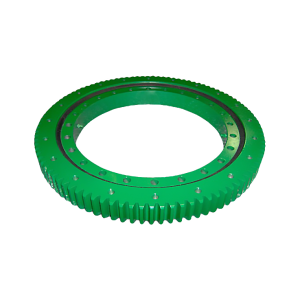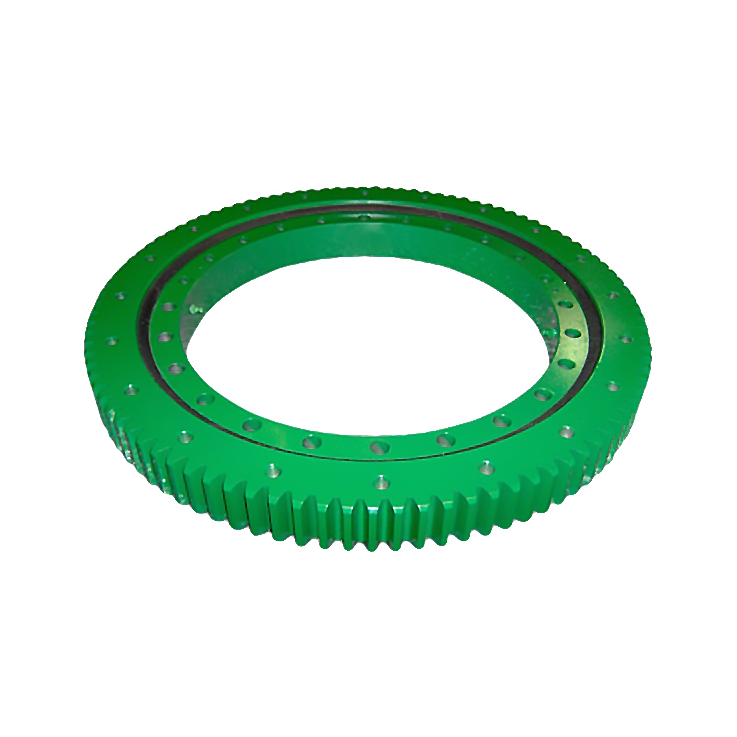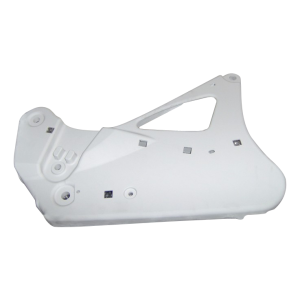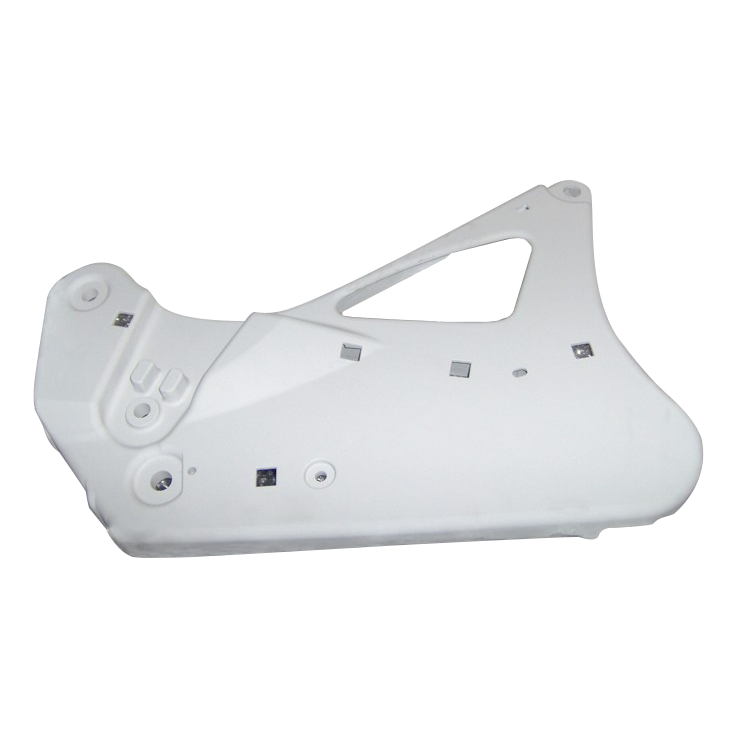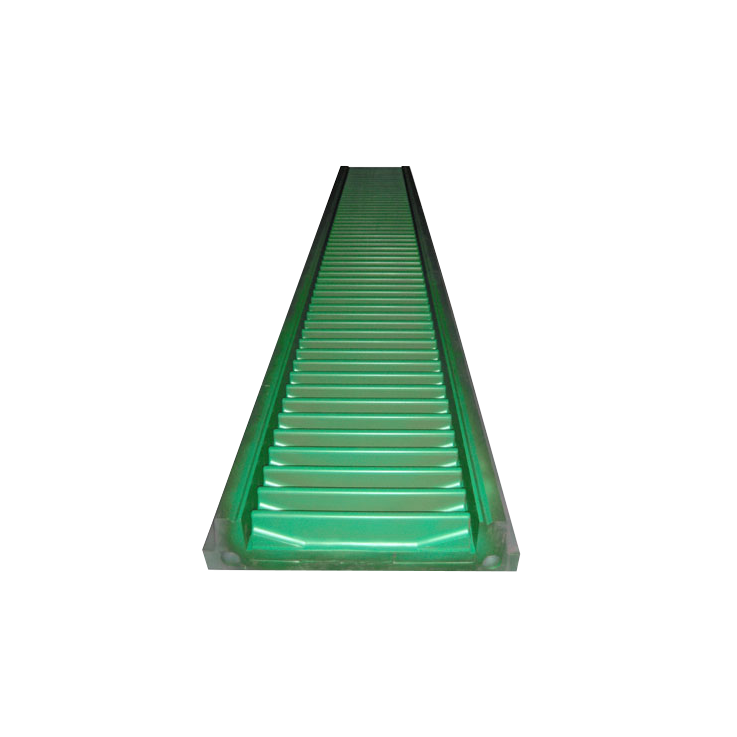 Over the years COATRESA has won the trust of some important groups in the automotive sector such as: Opel · Citröen · DS
Peugeot · Vauxhall Audi · Volkswagen
Seat · Skoda