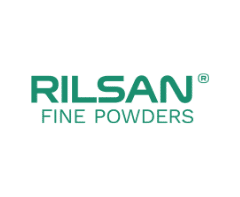 Rilsan ® coating
---
Rilsan® is a high performance polyamide polymer that provides great hardness, flexibility and high chemical and permeation resistance.
Arkema is a leading supplier of polymers based on recyclable and biological material. For more than 70 years, Arkema has manufactured polymers and monomers derived from castor oil and is known for its amines 11 and polyamide 11 product range (PA 11) Rilsan®.
Properties and benefits of Rilsan® coating

It is extremely lightweight, with a density of only 1.03 g/m3, lower than other polyamides, POM, PPS and PVDF.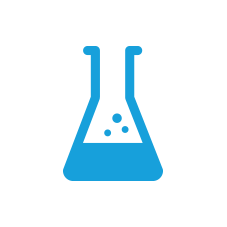 Its high chemical resistance, not only to grease and hydrocarbons, but also to acids and salts, is excellent in extreme applications in which the polymer is exposed to high temperatures and pressures.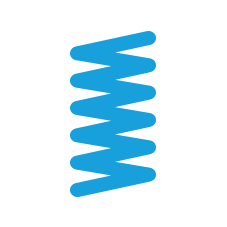 In comparison with other polyamides and materials, Rilsan® has greater flexibility, which is possible thanks to its plasticising agents and glass/carbon fibre microspheres.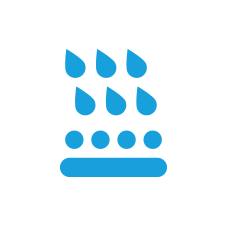 PA11 is the polyamide with the best hydrophilic properties thanks to its greater frequency of amine groups in the polymer chain. For this reason, Rilsan® gives excellent results in extremely humid environments and where other polar liquids such as alcohol, acids and esters are absorbed.
Rilsan® practically doubles the shock resistance of PA12, as it is particularly hard and elastic at low temperatures. Its hardness is due to its spherulitic structure, molecular weight and polydispersion.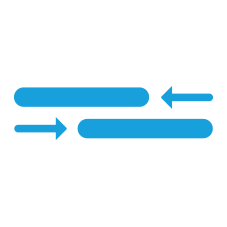 Another important benefit of Rilsan® is its high abrasion resistance thanks to its smooth finish, which has an extremely low friction coefficient.
Some of our works at Rilsan®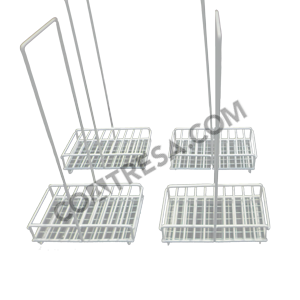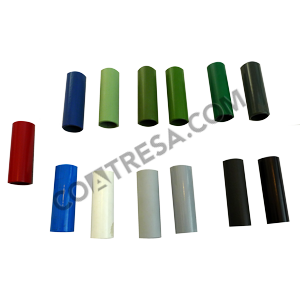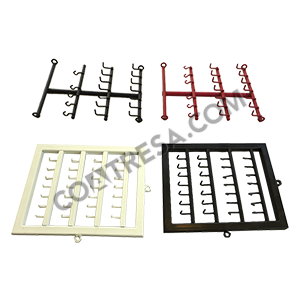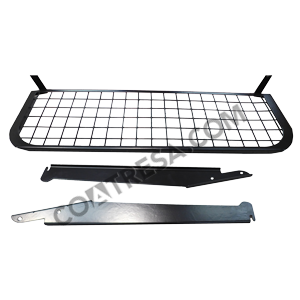 7298 BLACK MAC ESY
BLACK 820 MAC MC
BLACK HV RX FB
BLACK RDP 15-10 ES
BLACK RDP 15-10 FB
7450 BLACK AC FB
820 BLACK MAC ES
2117 BLUE MAC ES
5462 BLUE RDP 15-10 FB
5553 BLUE RDP 15-10 FB
5594 BLUE HV RX FB
5845 BLUE HV RX FB
6148 BLUE HV FB
6160 BLUE RDP 15-10 FB
6187 BLUE RDP 15-10 FB
7413 BLUE MAC ES
7539 BLUE MAC ES
7174 BLUE MAC FB
5229 BLUE 15-10 FB
5852 BROWN RDP 15-10 FB
7310 FB GREY AC
5956 GREY RDP 15-10 ES
5956 GREY RDP 15-10 FB
6188 GREY RDP 15-10 FB
7280 GREY MAC ESY
49 GREY MAC ES
5161 GREY MAC FB
5402 GREY RDP 15-10 FB
9100 GREY HV FB
5158 GREY 15-10 FB
5510 GREY RDP 15-10 ES
6116 IVORY RDP 21 FB
NATURAL B HV2 FB
NATURAL ES
NATURAL RDP 15-10 ES
6170 PURPLE RDP 15-10 FB
7302 RED MAC FB
7349 RED MAC ESY
RILPRIM P23V40
RILPRIM L ES 201
RILPRIM 104 B
WHITE RDP 21 ES
WHITE RDP 15-10 FB
WHITE RDP 21 FB
7403 WHITE MAC ESY
840 WHITE MAC ES
1452 WHITE MAC MC
1464 WHITE EC ES
7379 YELLOW MAC FB
6189 YELLOW RDP 21 FB