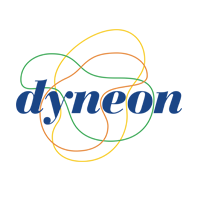 Dyneon ® coating
---
Dyneon® is the leading fluoropolymer brand of the multinational 3M. It is a family of high-performance fluorinated elastomers, fluoroplastics and composites that are used in particular in the chemical, pharmaceutical and food industries. They have high chemical resistance, low permeation, high temperature resistance and high resistance to corrosive environments.
PTFE and its derivatives (PFA, FEP, TF, TFE) offer the excellent performance and thermal resistance of thermoplastics as well as their capacity to evenly cover complex shapes at the required thickness.
Dyneon ® coating properties
The Dyneon® range includes not only coatings but also other components used in coating formulation processes. The main benefits for industry are: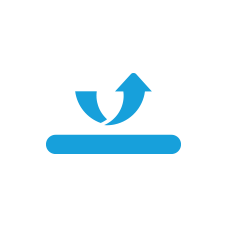 Excellent non stick properties (which makes it especially suitable for product release)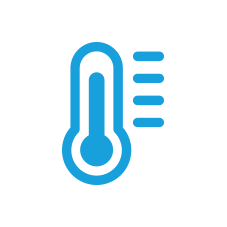 High thermal resistance (it can withstand temperatures of between -80°C and 300°C)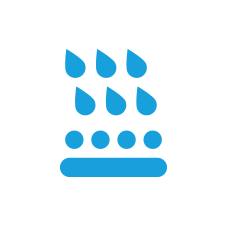 Low surface energy (making it oleophobic and hydrophobic)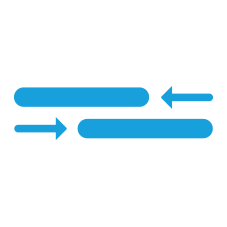 Lower friction coefficient than polished steel and its chemical structured wrapped in fluorine radicals offers high chemical resistance to a wide range of chemical agents.
Most Dyneon® products comply with the food standards, and so it is widely used in solutions for the kitchenware and bakeware sector.
Dyneon® references
PFA 6503 Fluoroplastic
PFA 6525TZ Fluoroplastic
PFA 7418Z