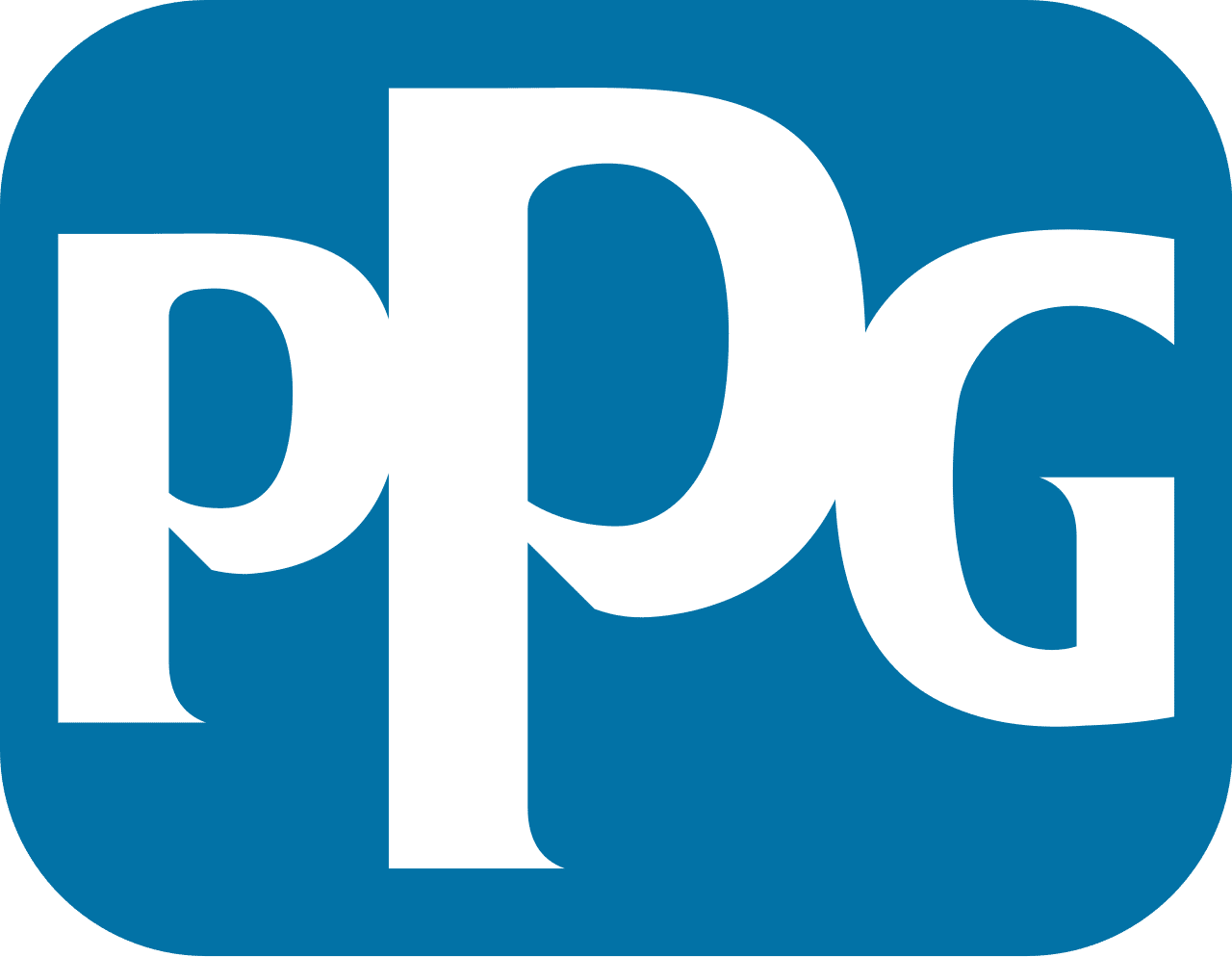 -
Whitford coatings
---
PPG was founded in 1883 in the United States and is a global manufacturer of paints, coatings, and specialty materials. Through leadership in innovation, sustainability, and color, PPG helps customers protect and beautify a wide range of surfaces and substrates. Its 2019 acquisition of Whitford expanded its offering, now offering a full range of non-stick coatings, including the well-known Xylan® brand.
PPG offers a large and extensive range of fluoropolymer coatings with a range of brands registered across several countries and territories. Apart from Xylan®, PPG has many other coatings, each with its own applications and characteristics: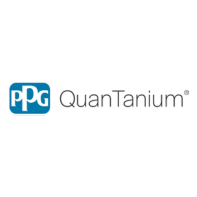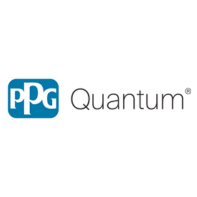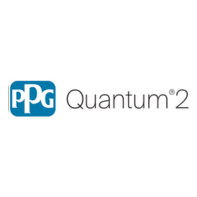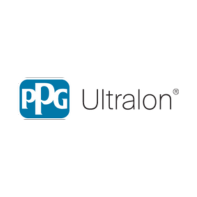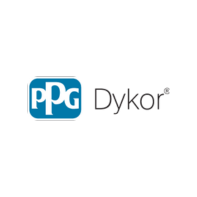 Xylac® is a silicone polyester decorative coating for outdoor use that is resistant to high temperatures and corrosion. It is ideal for kitchenware and for the exterior of bakery and cake tins.
Xylar® is Whitford's inorganic materials range, suitable for temperatures up to 650°C. It is normally used in aircraft motors or exhaust systems subjected to very harsh conditions.
Excalibur® is the hardest and most durable non-stick coating in the market as it is reinforced on the exterior with a stainless steel alloy. Above all, it is used in gourmet kitchenware in all parts of the world.
Quantanium® is a multilayer, internally-reinforced, water-based system. The coating contains a unique combination of titanium particles that makes it extremely resistant. It has excellent resistance to scratching and adheres to both treated and non-treated surfaces. The Quantanium® spray version is a trilayer PTFE-free system.
Quantum®2 is a range of multilayer fluoropolymer finishes internally reinforced with diverse ceramic materials. The Quantum®2 range includes a version for kitchenware and industrial bakery tins.
Ultralon® was purchased from ICI Americas in 1990 and is normally sold to the end user. These products constitute a complement to most of the Xylan® fluoropolymer coatings.
Dykor® is the brand name used by Whitford for its range of fluoropolymer solutions and dispersions that include various powder coatings. This range of corrosion-proof coatings offers excellent properties in highly corrosive environments.
Matrix® references
195
805
Dykor® references
510
511
Quantum2® references
7131
7232
7233
Xylac® references
4430
4660 WB
4700