In Coatresa we have always kept in mind the importance of looking after the environment. For this reason, we are proud to say that we own the first refurbished passive offices in Spain, which soon will become the first Certified Passivhaus offices in Catalonia, as we are about to get the Passivhaus certification.
A total of 970 m2 are built with a heating and cooling energy demand of less than 15 Kwh / m2 per year, which can be translated into an approximate consumption of 10-15 w / m2.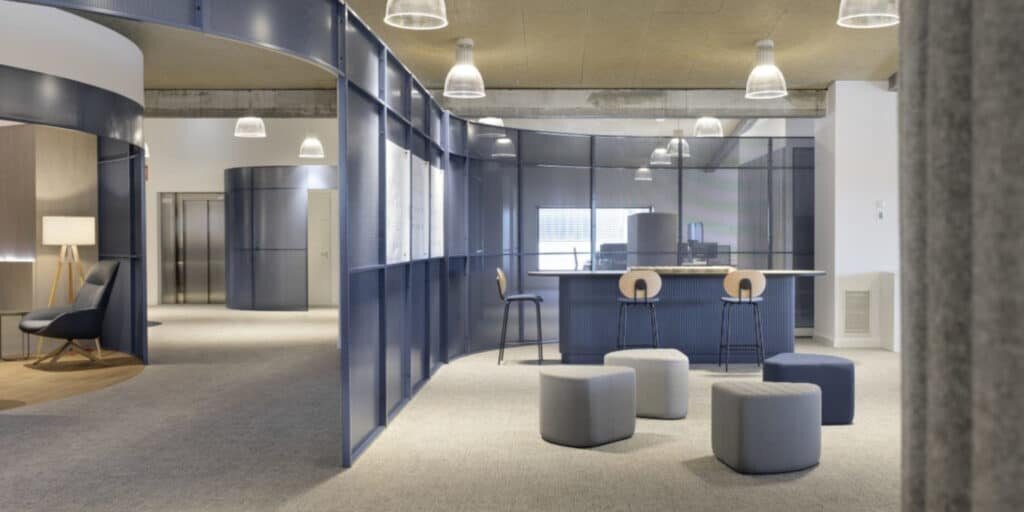 In addition, our offices have been equipped, as stated in the Passivhaus standard itself, with a ventilation system that offers heat recovery, which guarantees the best indoor air quality as it is controlled by different CO2 sensors.
Also, in order to offer greater thermal comfort in the different areas of the office floor, the air conditioning system has been made using a VRV system with regulated ducts and flow control gates.
It should be noted that our offices are equipped with one of the newest systems in terms of solar control: Stackable slat blinds which are managed by a weather station that performs solar tracking, thus optimizing lighting at all times and avoiding unwanted sun glare in every work area.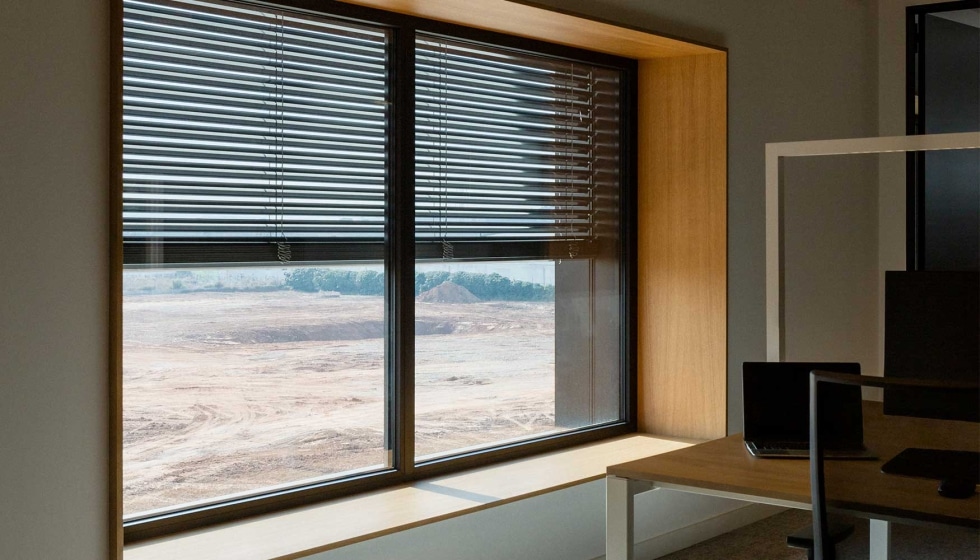 We are constantly working on developing our Technology
In Coatresa we work hard to stay informed about the latest technological innovations in order to guarantee the highest well-being of our employees. In our factories, we have state-of-the-art automated application lines which are specifically developed for bakeware coatings as well as industrial coatings.
Our production lines are unique, and much of their technology has been developed by Coatresa's team, who is persistently working on being in constant development and evolution.
In Coatresa we strive to constantly implement measures that help reduce the environmental impact, and we would like to encourage all companies to join this conscious act in order to help make our world a better one.