The HARICANA Group, through SSP and UGE 146, organized in Agüimes a 3 days Trade Show for bakery, pastry, pizza and pasta Professionals. During the 26th, 27th and 28th of March, our Management Team has been lucky enough to be one of the participants on the 6th edition of the show organised by the Canarian flour group: HARICANA.
Haricana Group
For years COATRESA Grup has been and continues to be a collaborator with HARICANA, with the CSR division (Canaria de Suministros y Recubrimientos, SL), where we apply antiadherent technical coatings, and in this occasion, it has been of great interest not only to get to know the market evolution but also to discover and learn from the Canarian group's interests and concerns.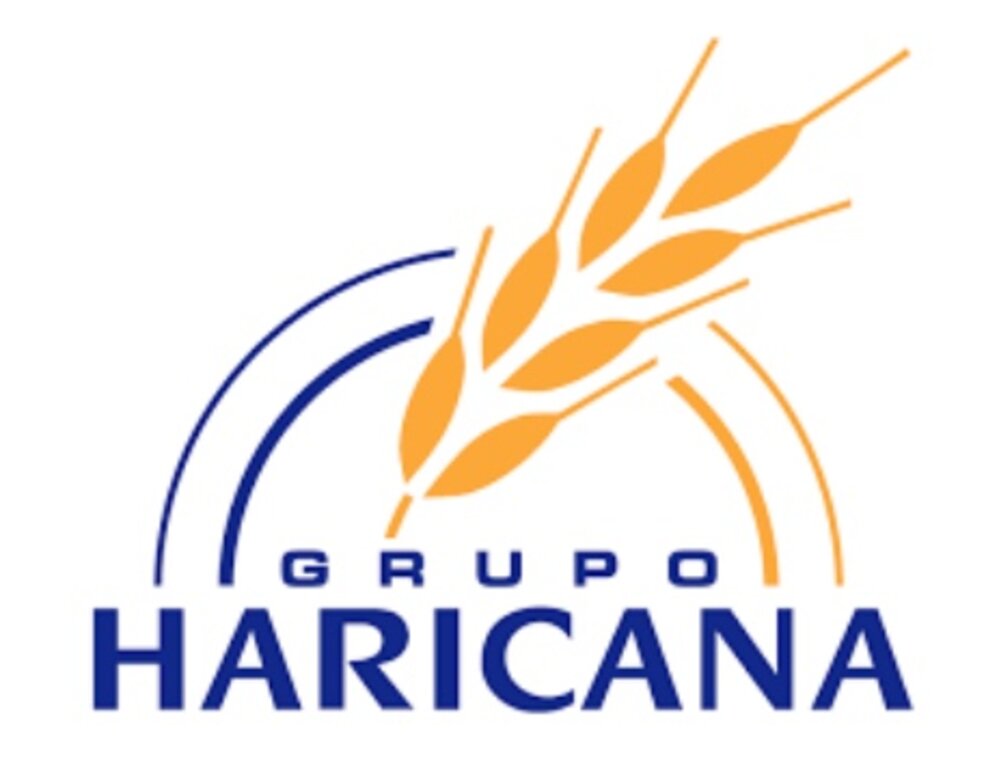 Evolution and future
Innovations in the field of technology as well as the new concepts in cereal are currently some of the most interesting topics in the industry. Thanks to the demonstrations and the expositions taking place during the 3-day-show, we can discover the novelties in the market, and we also have the chance to see and experiment what those novelties will mean for our end customers' daily routine.