One more year, COATRESA is happy to visit the 3rd edition of the ADVANCED FACTORIES show, a Trade Fair exposing the 4th Industrial Revolution, that summoned the most innovative companies specialized in Industrial Automation, robotics, Machine-tooling and digital manufacturing.
Technology helps our growth and improvement thanks to the new Business Models, Production Processes and the implementation of the 4.0 Industry. Society demands products with more Added Value, with functions and services more complete every time so to obtain and share data and information real-time. This new paradigm forces our businesses to apply and develop new highly advanced production systems, incorporating solutions such as Artificial Intelligence, 3D Additive Manufacturing, Connected Factory, Industrial Cloud, or the IoT (Internet of Things) amongst others.
An international event with the 4.0 Industry
Alongside the Advanced Factories show, you can find the Industry 4.0 Congress, where top International experts explain the tricks and strategies to implement new business models and expand the information on the most innovative technological tendencies in the Advanced Industry.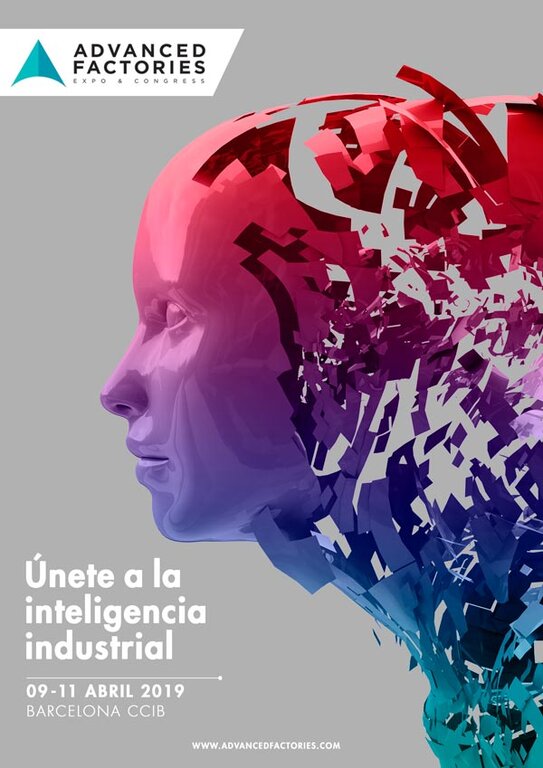 From the 9th to the 11th of April, we could enjoy a door to the future that will surely be of use to keep on improving the productive process at COATRESA Grup.