New technologies are in constant evolution to better fit the market and make our day-to-day easier. PPG is no rookie when addressing advanced non-stick, easy-cleaning coatings for automotive.
Specially engineered for the automotive industry, PPG developed the LineGuard line, a range of technical non-stick coating eco-solutions of which we are official applicators.
LineGuard: Today's eco-solution for the future of automotive painting processes
LineGuard is a range of adapted technical coatings specially designed to help the cleaning process on car chassis painting manipulation elements. All chassis painting processes require delicate and accurate manipulation, and the tooling used for this matter tends to accumulate layers of paint that end up needing an aggressive and eco-abusive cleaning process such as a chemical, mechanical, or pyrolysis. To avoid this aggressive and non-ecological process, Coatresa Group can provide the coating services for the best LineGuard solution adapted to any possible production non-stick need.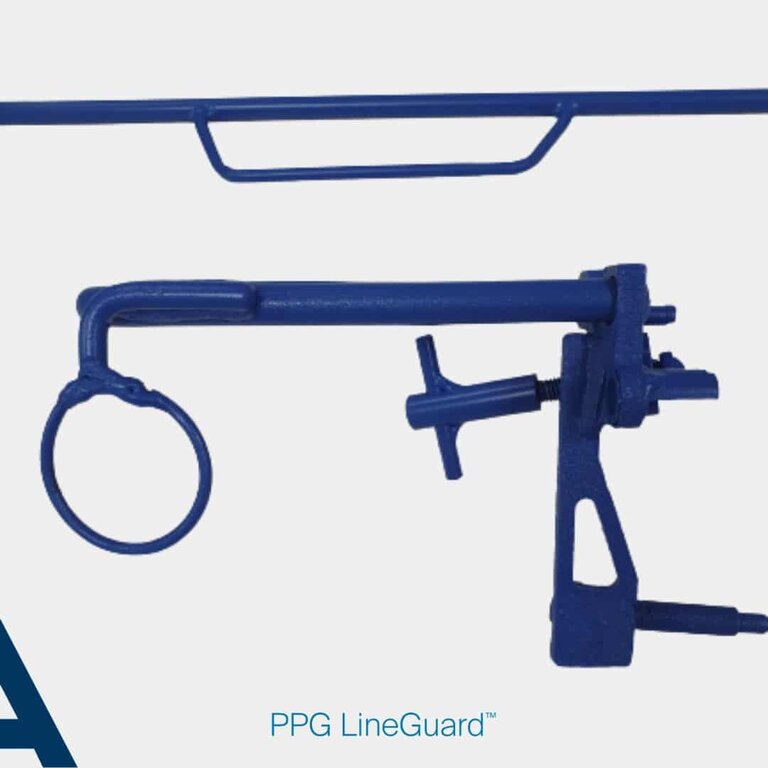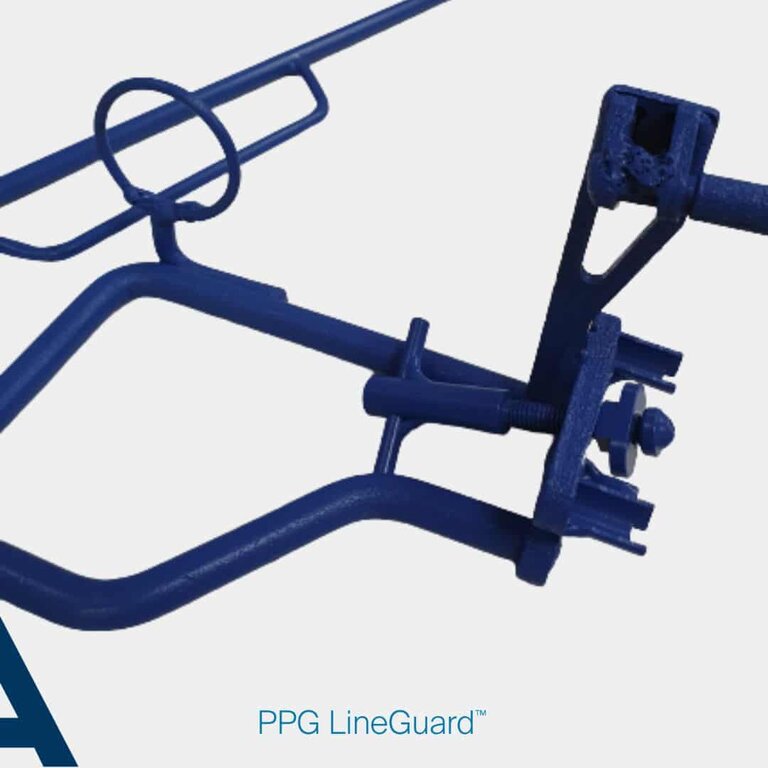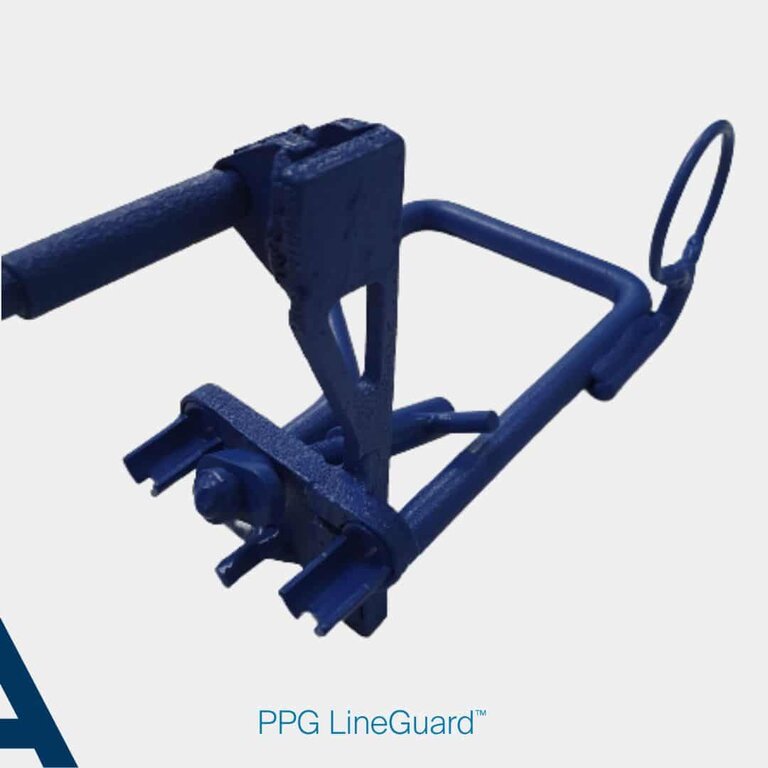 The parts that can benefit from this eco-solution are for both hanging & transportation tooling, or for paint cabin structure elements such as tramex meshes and skids. Also, PPG's LineGuard solutions are an excellent aid in cataphoresis treatment tooling for both automotive and house appliances.
Those elements may vary in shape and may also require conductivity and/or masking on certain contact points, so LineGuard provides an easy-cleaning solution for any possible productive requirement.
Please feel free to request further information. At COATRESA Group we will be happy to talk through the eco-solutions that better fit your production needs.
FOR A GREENER FUTURE, JOIN PPG's LINEGUARD MOVEMENT.