Throughout our history as applicators of technical Coatings, COATRESA Grup has faced many challenges and industrial projects with highly demanding requirements and pieces of great dimensions, that pushed us to learn and advance so to live up to our customer's needs.
Amongst the usual projects we take care of at COATRESA Grup, we treat all sorts of valves with technical anticorrosive coatings. We regularly coat bodies, shafts, balls and discs of valves that work with several different corrosive products, including pieces of great dimensions for the potabilization of water. On a daily basis we perform technical antiadherent or anticorrosive coatings such as Halar®, epoxis, Rilsan®, Resicoat®, Teflon® (PTFE), etc, for every type of valve.
FBE (Fusion Bonded Epoxy) coating for valves
This week we have performed at RETANSA COAT, specialists in application of technical antiadherent and anticorrosive coatings in the Basque Country, an FBE (Fusion Bonded Epoxy) coating for a water potabilization valve.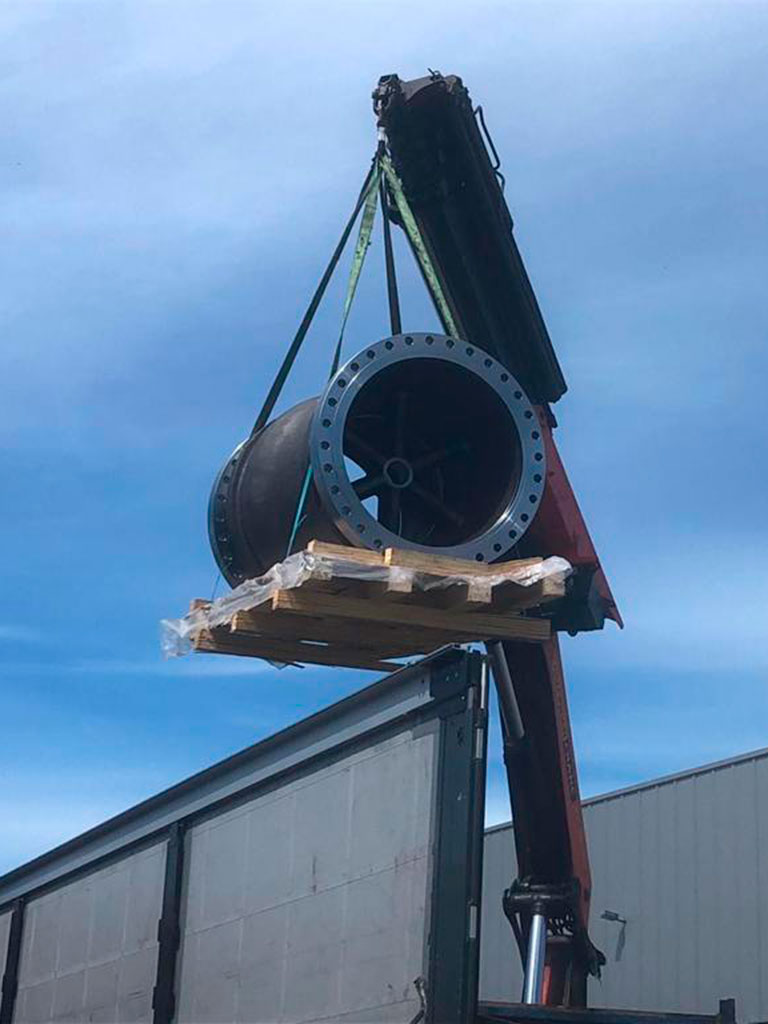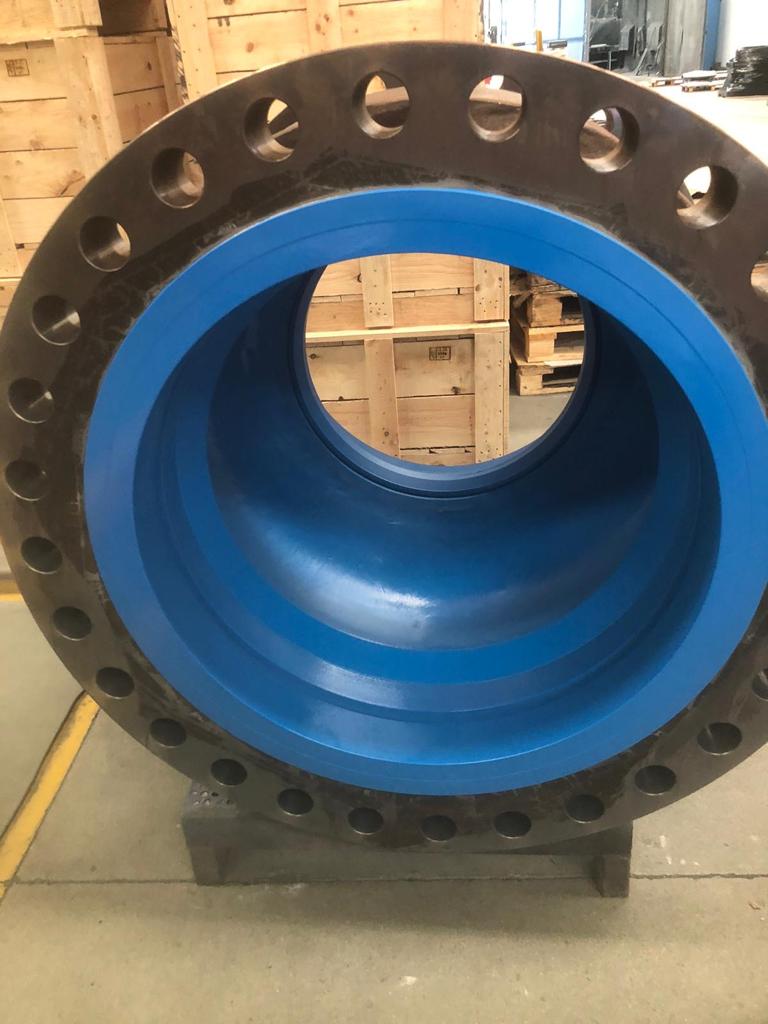 Being as it is a common project within out group, we had the knowledge, resources and human power to move, treat and deal with the very high standards of quality, rules and requirements that a project for treatment of drinking water demands.
We feel proud of being able to be a part of such important projects,
not only for our customers, but also for the end consumer.