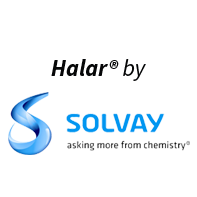 Halar ® coating
---
Solvay's star product, ECTFE, commercially known as Halar®, is an ethylene and chlorotrifluoroethylene copolymer that offers greater benefits than other fluoropolymers in certain applications. It is a highly versatile polymer that can be obtained in different formats (dispersion, liquid, powder…).
Properties and benefits of Halar ®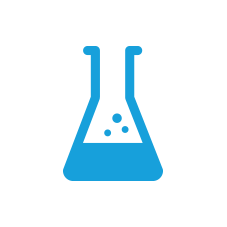 It was first launched in 1970 in industries requiring high corrosion resistance, as ECTFE is particularly resistant to high concentrations of acids, caustic agents, oxidising agents and many solvents. For this reason, Coatresa applies Halar® in the chemical sector, due to its low permeability and high resistance to abrasion and in valves, reactors, conduits, etc.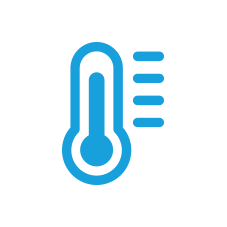 In addition to its high chemical resistance, Halar® is known for its high thermal resistance, as it maintains its properties in environments with temperatures between -76°C and +150°C. Furthermore, it is not flammable. Many cables are coated with Halar® as it provides a low dielectric constant, making it ideal for use in the telecommunications and microelectronics industry.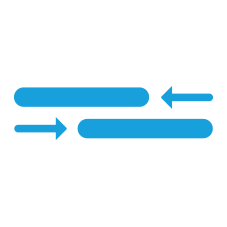 Its high resistance to friction helps reduce wear in very demanding moving parts such as gears and parts in mechanical devices subjected to high stress.
Halar® is a fluoropolymer cured by temperature that is processed using conventional techniques such as extrusion, compression, injection, moulding, etc.
Halar® is supplied in a version for contact with food that meets current standards and is used in particular in drinking water treatment plants.
Some of our works at Halar®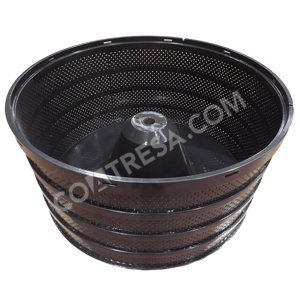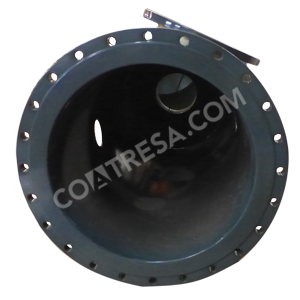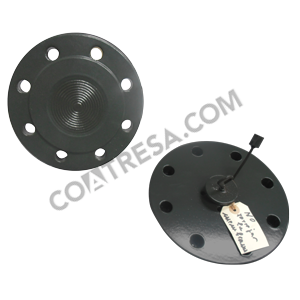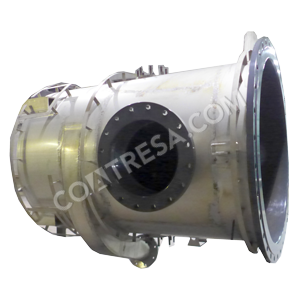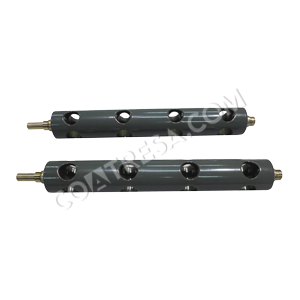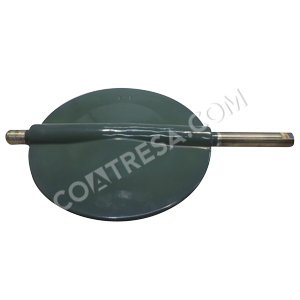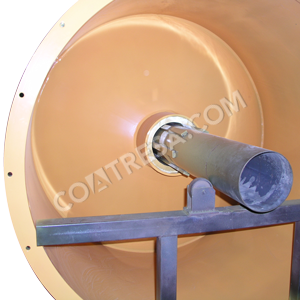 1400LC
300DA
3404DA
500LC
513LC
558
6012F
6014
6014F
6514
6614
6914
901
902
930LC
9414
XPH 871